Grand-Orly Seine Bièvre - Productive and Innovative Land

Ideally located at the gates of Paris and hosting the Paris-Orly international airport, Grand-Orly Seine Bièvre is the 3rd Paris Region Business Hub. Home to 53,000 companies working in a wide range of activities, from Life Sciences to Digital Media, Manufacturing and FoodTech, it is a particularly attractive location for businesses. Which benefit even more from an environment in rapid growth with the arrival of 10 new Grand Paris Express metro stations.
Recognized as one of the top Life Science clusters in Europe, Grand-Orly Seine Bièvre hosts several major playors in this sector, including: the Institut Gustave Roussy - 1st European Oncology R&D Center, the Silver Innov - Single French Silver Economy Incubator, and Medicen Paris Region - The Healthtech innovation hub. Incoming HealthTech companies will find dedicated offices and labs at Villejuif Biopark and other business incubators.
Grand-Orly Seine Bièvre is also nationally landmarked "Industry Territory", with 21,500 manufacturing companies operating on all goods. Major actors find here the perfect space and talents to run their business and innovate, such as Air France industries, Sanofi, Velux or the French luxurious brand L'Oréal.
In Paris Region, Grand-Orly Seine Bièvre is also well known as a center of contemporary art, with the MacVal museum, housing 3,000 contemporary masterpieces, and Vitry-sur-Seine, considered the Capital French Street Art. The 700,000 inhabitants benefit even more from the 28 km of banks of the Seine.
Business & Innovation
"Territoire d'industrie" (National Landmark)
285,000 jobs
53,000 companies
23,000 students
7 Major sectors: IT / Creative Industries / Health / FoodTech / Smart City / Tourism / Manufacturing
3rd Paris Region Business hub after Paris and La Défense
5 Universities
15 Clusters
100% Fiber-Optic connected
50 Trainings in advanced studies
1,510,000 sqm Office spaces
755,000 sqm Industrial premises
Quality of Life
5 Large hospital centers
140 Cultural spaces
380 Sport equipment's
800 Ha of natural spaces
28 km of Seine riverbanks
MacVal, 3,000 contemporary masterpieces
Vitry-sur-Seine, Street Art French Capital
7 Malls, Including: Belle-Epine & Thiais Village
720,000 Inhabitants, 2nd Paris Region territory
312,000 Housings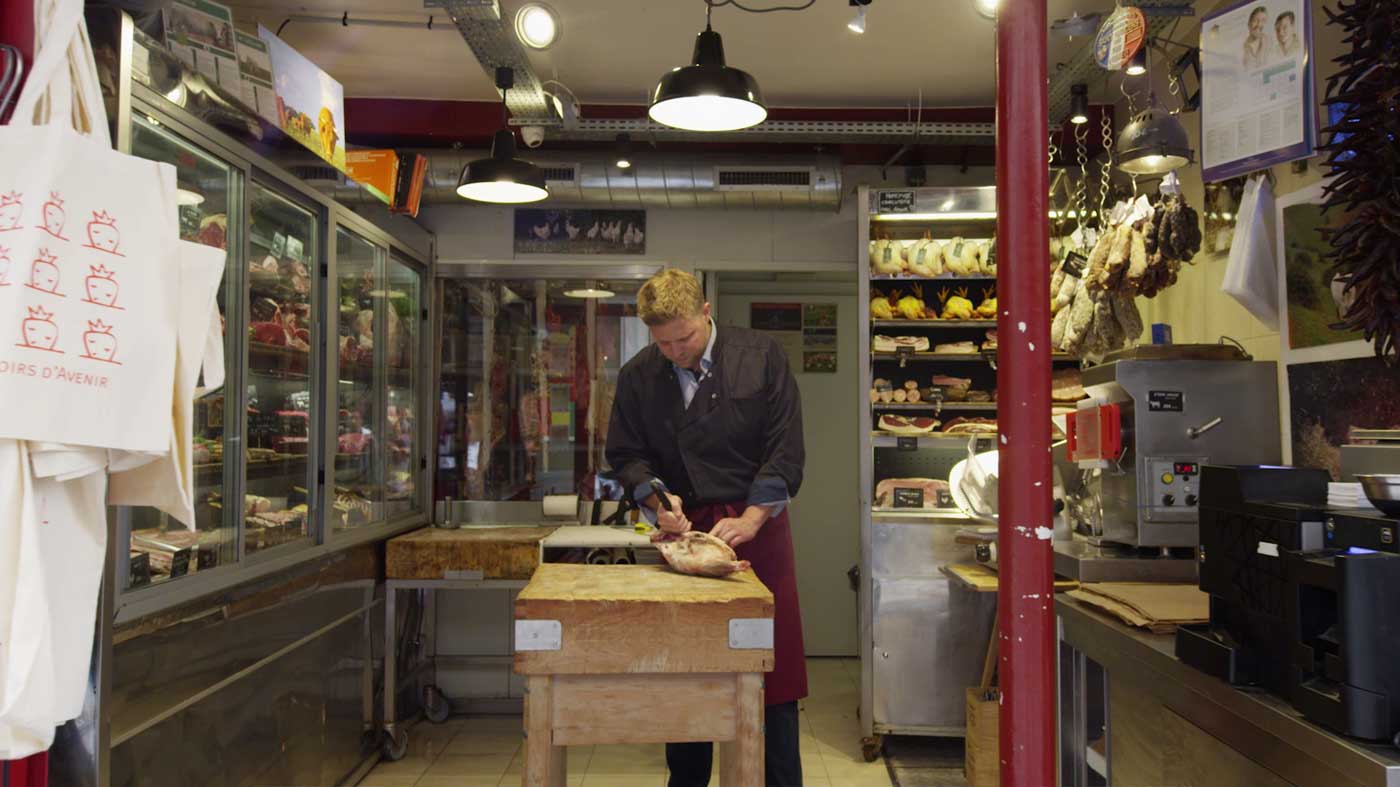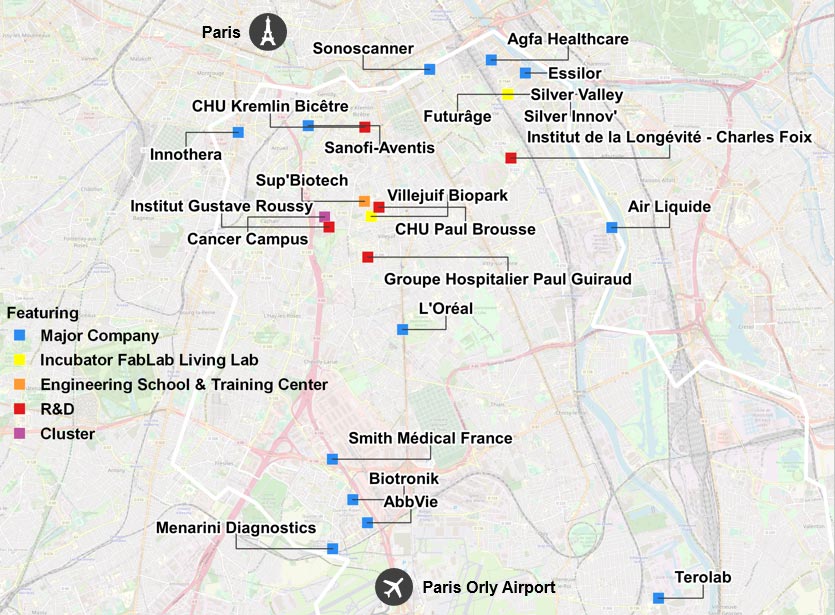 Are you Interested in finding out more about the advantages of Paris Region? Check out our guides and industry pages below: