Empowering Innovation to better patients' lives - BioLabs expansion to Paris Region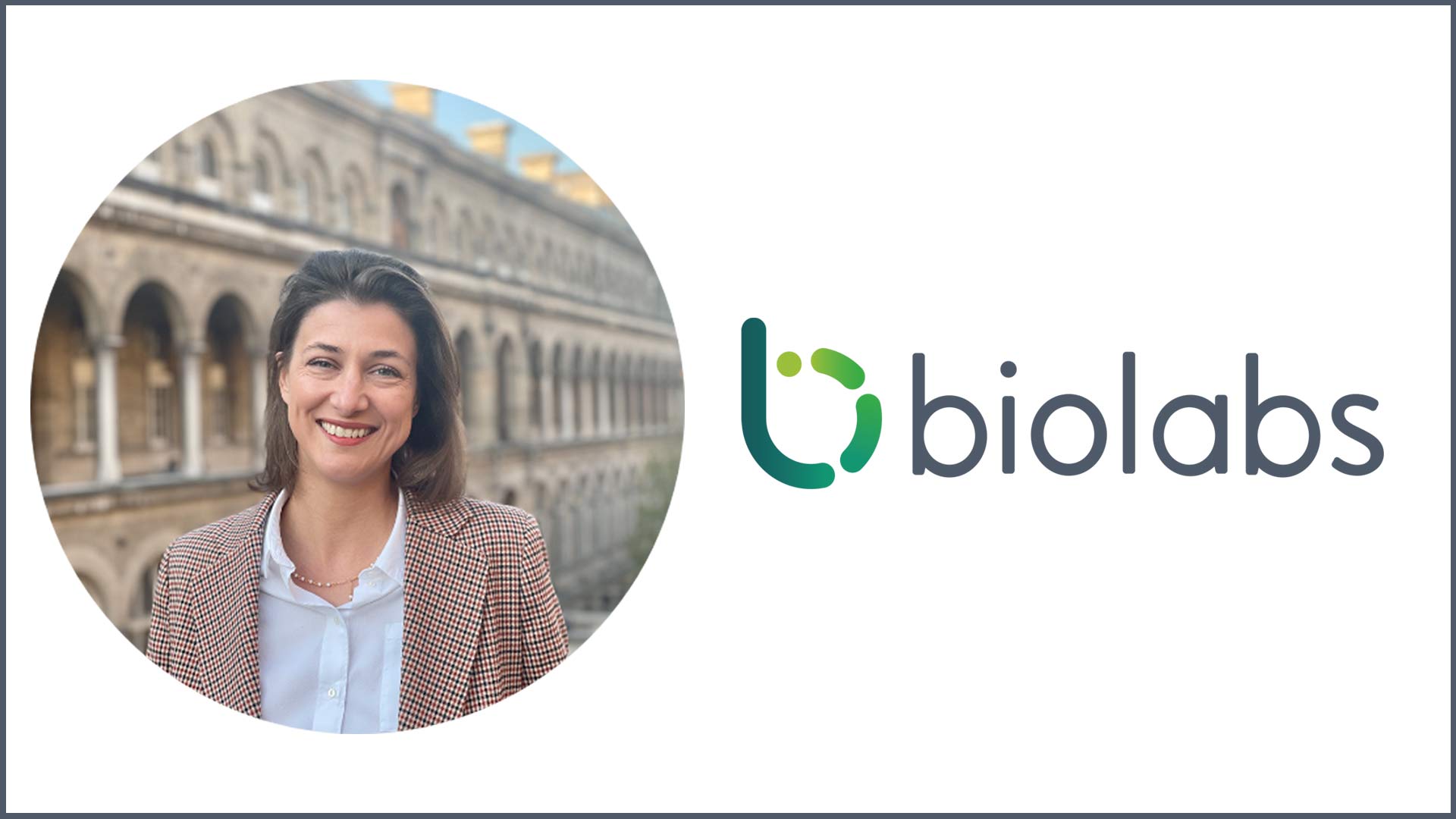 Embedded in the new Servier's R&D center, BioLabs will be operating a 2,000m2 life science coworking facility in Paris-Saclay in 2023. The second site will be located in the APHP Hôtel-Dieu Hospital and is set to open early 2023.
Targeted at high-potential, early-stage scientific ventures, the sites will provide shared open lab spaces, private offices, and workstations to biotechs. We had the opportunity to sit down with Johanna Michielin, Head of BioLabs France, to discuss Paris Region's robust biotech ecosystem and the region's qualified talentpool.

 
Please tell us a few words about BioLabs and the value you bring to biotech companies?
BioLabs designs and operates premium lab and office spaces around the world, across established and emerging biotech clusters. Flexible terms, world-class amenities, and white glove services allow life science innovators to work, collaborate, and host events in the best conditions. By admitting high potential companies, and with the support of pharmaceutical and instrumentation companies, BioLabs members are surrounded by experienced peers forming a community geared to help mentor and inspire each other on their journey.
 
Why did BioLabs choose to expand to Paris Region?
Paris Region offers access to a robust scientific environment and a rich core of academic institutions, creating great innovations. The ecosystem is extremely dynamic which is also of great importance in the BioLabs model. Our goal is indeed to empower bio-innovators to grow quickly, while maximizing capital efficiency. The thriving ecosystem of trade organizations, investors, academic partners, and business accelerators in Paris is key for that.
 
Can you tell us about your expansion to Paris Region and partnership with Servier to create an incubator located in Paris-Saclay.
We are currently building two BioLabs site in the Paris Region, one in partnership with AP-HP in Paris, and one together with Servier in Saclay.
The Paris site will open in January 2023, in the heart of the Hôtel-Dieu hospital. This is a core part of the @Hôtel-Dieu initiative, launched by AP-HP and the Université Paris Cité, to develop a place of open innovation promoting the emergence of new solutions and technologies for the benefit of patients and in close collaboration with the medical community of all 39 AP-HP hospitals.
Our project in Saclay, is a key part of the installation of the Servier Research and Development Institute in Paris-Saclay. The Group has taken a new step in its journey to more open, dynamic, and productive research to meet patients' therapeutic needs more effectively. The opening of a premium lab facilities, operated by BioLabs right next to their R&D center is a great opportunity for biotech start-ups to grow in an industrial environment. Servier will indeed offer its expertise and open its experimental platforms and vivarium to our residents.
 
How do you see the Biotech market evolving in Paris Region?
The dynamic over the past five years is already impressive in terms of creation of start-ups. I am convinced that we are, in France, at the beginning of a game changing path. There will be more and more initiatives to bring together the public and private actors of biotechnologies. This will create the right conditions for scientific entrepreneurs to engage in the transition of their research into successful companies. The conditions of success for the biotech ecosystem in Paris are numerous. In fact, the region is attractive for talents and investors and the investment on production capacities is only going to be amplified.
 
What do you enjoy the most about business in Paris Region?
Paris Region has a diversified economy that gathers industry, start-ups, and key stakeholders. This concentration makes collaboration between all these groups easier, and this kind of collaboration is key in the biotech sector. The excellence of the Paris Universities and engineering schools is also of great importance. The talent pipeline is flowing!
 
Please describe Paris Region in 3 words
Innovative. Dynamic. Diverse
 
Choose Paris Experts
Yann Masson
Healthcare, Life Sciences
Expert