Ready, Set, ACTION: How Paris Region Helps Businesses Scale Up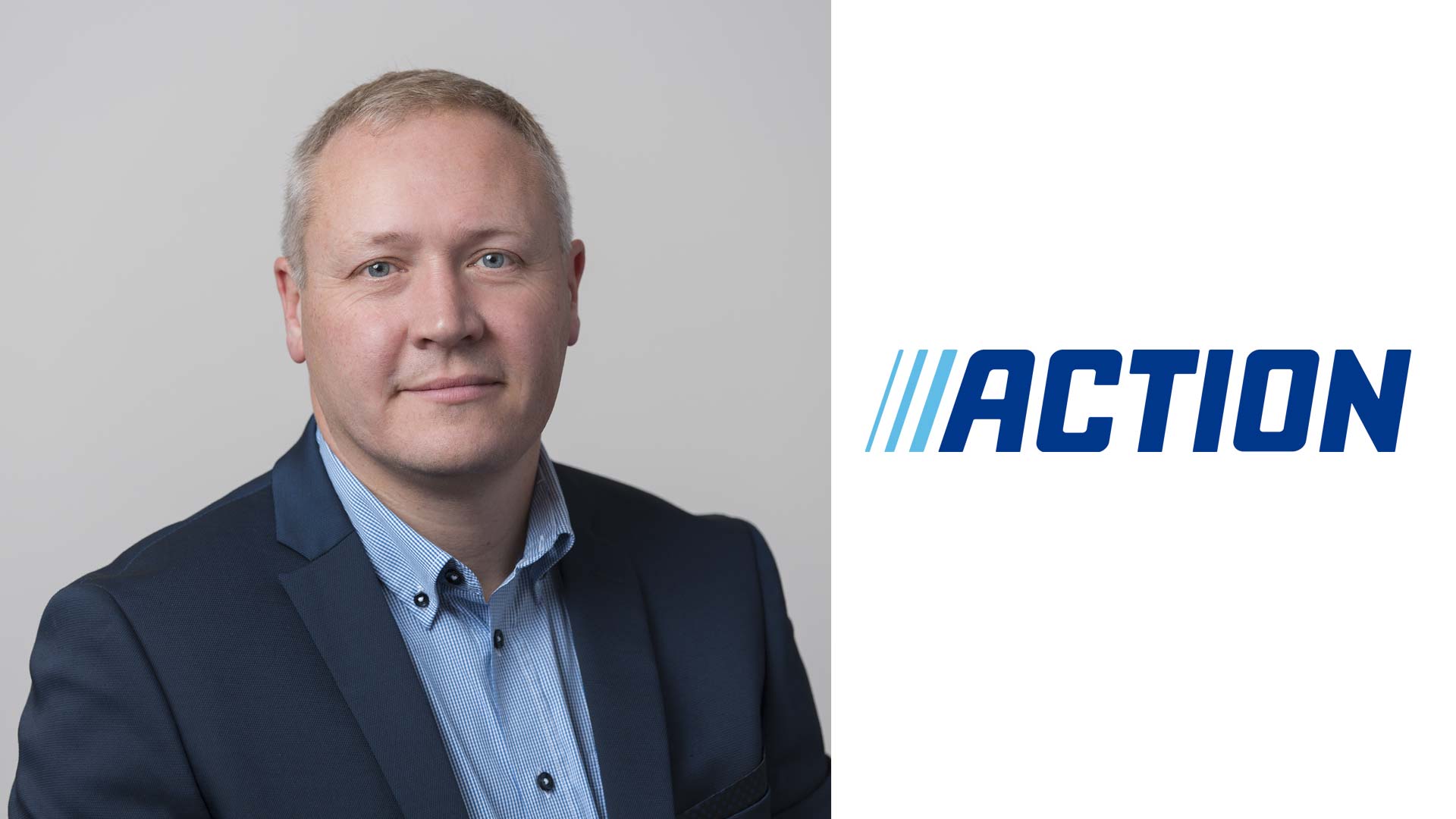 With more than 80 stores in Paris Region and 2,000 stores in Europe, ACTION is the fastest growing non-food discounter in Europe. Serving more than 12 million customers every week, the company has been present in France for almost ten years now. By taking advantage of the many industrial and commercial zones Paris Region has to offer, ACTION has been able to expand their presence and recruit many talents. We recently sat down with the Managing Director of ACTION FRANCE to discuss their rapid expansion and why the unique location opportunities in Paris Region play an essential role.
Can you tell us about Action, its activities in France and more specifically its activities in Paris Region, and your role within the company?
Action is a non-food discounter that has been present in France for almost 10 years and now has over 650 stores in the French territory with more than 16,000 employees. The concept is very simple and is based on 3 pillars:
Price: with an average price of under €2 and 1500 references with a price of under €1
assortment: 6000 references in stores in 14 different categories. Within this assortment, we have big brand products as well as private labels.
surprise: 150 to 200 new products every week.
In almost 10 years, Action has become the French consumers' partner in their daily purchases, and has won numerous awards, including the Favorite Retailer of the People award.
Our mission is to allow French people to have access to quality products that are increasingly sustainable and at the right price.
In Paris Region, we have almost 80 stores, including 1 store in the 19th Arrondissement of Paris and the largest store in Europe in St Geneviève des Bois.
We have 2,601 employees in Paris Region, not counting head office staff, i.e. 18.7% of our in-store workforce.
My role as Managing Director of Action France is to maintain our development in the country by recruiting employees who carry our culture and values.

What led Action to set up in Paris Region? Why this Region? And what are your future plans?
Paris Region is a very dynamic and attractive Region. Paris Region is a genuine constellation of industrial and commercial zones which allows us to take over old commercial buildings and give them a second life by installing our concept and therefore maintain our development in the Region.
In addition, we welcome location opportunities. As soon as a location meets our specifications, we consider whether to open a store there and create local positions to ensure its operational performance.
In general, when Action looks for a potential location, we look at areas with 40K people within a 20 minute radius.
Choose Paris Region has enabled us to connect with local authorities in Paris Region to boost our local presence and facilitate recruitment. With numerous job creations at each opening, they have really helped us to boost our visibility within the territory and increase the interest of candidates (identification of sites for the opening of our stores and participation in job forums to recruit our talents).

How would you describe the talent and workforce in Paris Region? What are your recruitment prospects? Do you have any recruitment plans for the next 3 years?
The health crisis has impacted recruitment nationwide. However, we are seeing an upturn in activity, which is very positive since we hire nearly 2,000 new employees every year and we are constantly looking for new talent to strengthen our teams. We want to maintain this recruitment momentum for 2022.
Self-service employees, assistant managers, store managers as well as for our support functions, we give our talents and future talents the opportunity to join an adventure and, above all, to develop and build a career.

What 3 words would you choose to describe Paris Region?
Opportunities
Economic growth
Dynamism
Choose Paris Experts
Cécile Jupin
Investment Projects N. America
Expert