Wekiwi Chose Paris Region to Market Its Green, Affordable, and Sustainable Energy Solutions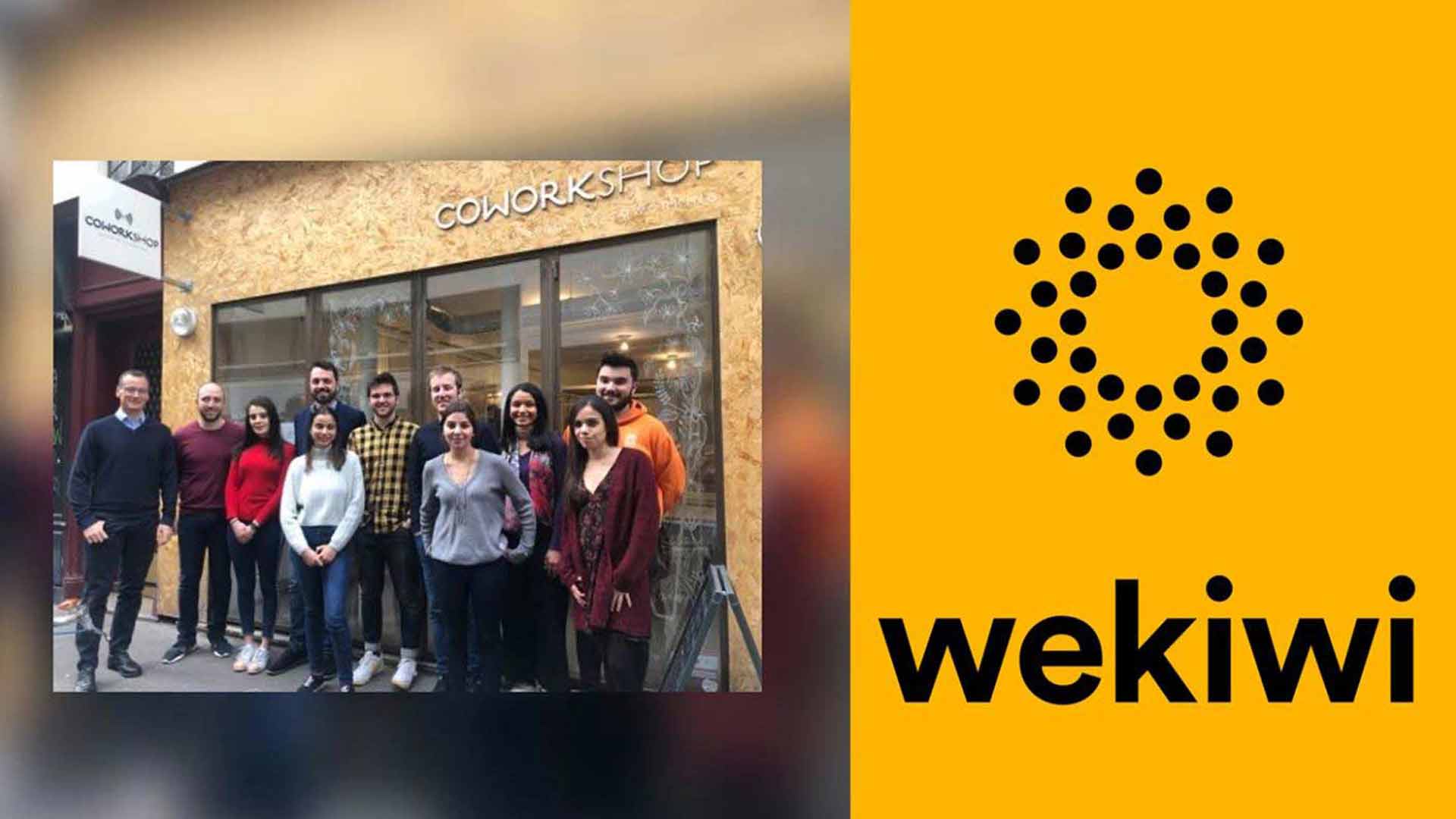 Strongly committed to transitioning to greener and more sustainable sources of energy, Paris Region has become a hub for businesses offering smart & sustainable solutions. We had the pleasure to interview Wekiwi, an Italian company delivering cost-competitive energy, which we accompanied in its expansion plans to Paris Region. Here's what they had to tell us about Paris Region's business ecosystem and pool of talents.
Please tell us a few words about Wekiwi and your solution
Wekiwi is a low-cost and innovative energy supplier. We launched a new offer based on a very simple concept: if the customers are willing to save money, they need to help us cut our costs, like low-cost airlines offers. This is why we introduced the prepayment and digital customer service.
What led you to expand to Paris Region? 
We first launched Wekiwi in Italy and then in France, because the 2 energy markets are quite similar. We considered different locations in France but ended up in Paris for many reasons: very good connections with Milan where our Italian company is based; many energy institutions are based in Paris as well as web services, intermediaries, and IT outsourcers. We have everything around us.
How has the COVID19 outbreak impacted the energy ecosystem you are working with in France? How is that an opportunity (or a challenge) for your Company?
Covid19 is definitely a challenge because end customers have more issues in paying their energy bills. As it is often the case energy suppliers are asked to support customers (curtailments were blocked) but not always helped themselves, so we needed to carefully manage our cash during the lockdown phase. It is also an opportunity because maybe there will be some M&A among energy suppliers.
According to you, what are the keys to a company's successful international expansion?
We believe in the innovative value proposition we offer that allows us to be differentiated from other energy suppliers. We are also BCorp Certified because we pursue eco-sustainable goals. This is a plus because France is very conscious of the environment.
How would you qualify the workforce/talents in the Paris Region? What are your recruitment plans in the next 3 years?
The workforce in the Paris Region is very qualified. We found the "Alternance" system very interesting (in Italy it does not exist to the same extent). We have also designed an outsourcing strategy to source other types of skills on the market.
Could you share a few words about Choose Paris Region's support in your expansion?
We met Choose Paris Region at the beginning of our adventure in France. We found the Agency very useful and fast in the help they provided us to solve our immediate needs: looking for an office and a comfortable space where we could have our meetings, explaining in detail how to set-up a company and helped us identify consultants. All in all, they helped us understand the French business environment and culture.
Choose Paris Experts
Sevinç Ar
Smart City & Cleantech
Expert