Powering the E-bike Revolution: VanMoof's Sustainable Transportation Solution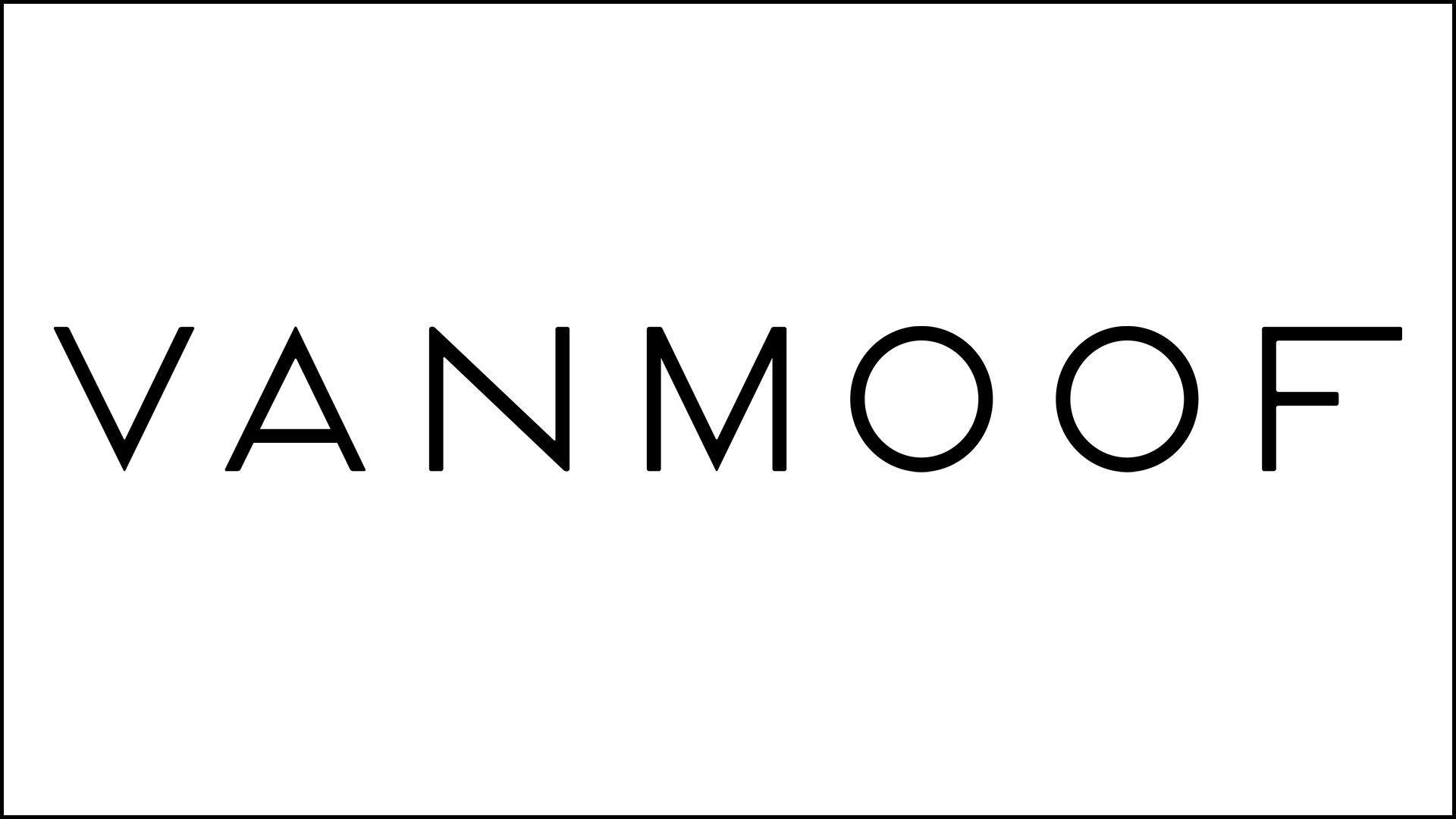 VanMoof is a multinational corporation founded in 2008 that creates Commuter e-bikes and represents the future of transportation in Paris Region. VanMoof's sleek, multi-award-winning e-bikes are designed to provide a high-tech ride to a global community of riders in this Region.
We recently sat down with Jan Willem Schunselaar, Head of Global Retail at VanMoof, who shared his experience about expanding the brand to Paris Region, offering advice for other companies looking to do the same, and discussing what makes Paris Region the ideal place to launch a micro-mobility business.

Please tell us about VanMoof and your e-bike solutions
VanMoof is a multinational company that designs, manufactures, and sells electric bikes for daily life. Today, its elegant and award-winning electric bikes provide a global community of cyclists with a high-tech, functional means of transportation. The company is one of the world's fastest-growing e-bike companies and is set to transform urban mobility and lead the next generation to commute by bike. VanMoof offers its electric bikes directly to consumers online, with branded stores in 18 cities around the world, including Paris, New York, San Francisco, and Tokyo.

What made VanMoof choose to expand to Paris Region?
Paris Region has always been a destination we considered for our expansion, and we recognized its potential years ago. We had already been in the French market for 8 years during which our consumers had the option to buy our bikes online. Due to the increase in sales and opportunities, we started working on our physical presence in 2017.
First with a pop-up location in le Marais, which was a success. Then we opened our store in 2018 on Boulevard des Filles du Calvaire and added a second location in 2021 on Rue Oberkampf. Given the massive bike revolution in Paris over the past 2 years, it was time for us to get bigger. We found an attractive unit in the 13th arrondissement where we have space to better support our customers and scale up our operations.

What advice would you give to other companies wanting to expand?
Make sure you have good consultants to inform you about the local rules, laws, and regulations, just as you would in any other global city. I strongly recommend bringing in an external team that understands and has experience in the market. For us, Choose Paris Region's staff were very helpful in terms of advice and guidance.

What do you enjoy the most about life here?
I appreciate the kindness and openness of people and their sense of humor. But I also appreciate the differences among people. What I admire the most is the lifestyle change that has taken place after Covid. We used to think that it would take years and years for a region to shift from a car-centric mentality to a bike-centric one. But in the last two years, Paris Region has shown the world that it is possible to move much more quickly.
Choose Paris Experts
Romain Erny
Aerospace & Mobility
Expert