Paris Region Ticks All the Right Boxes for BePark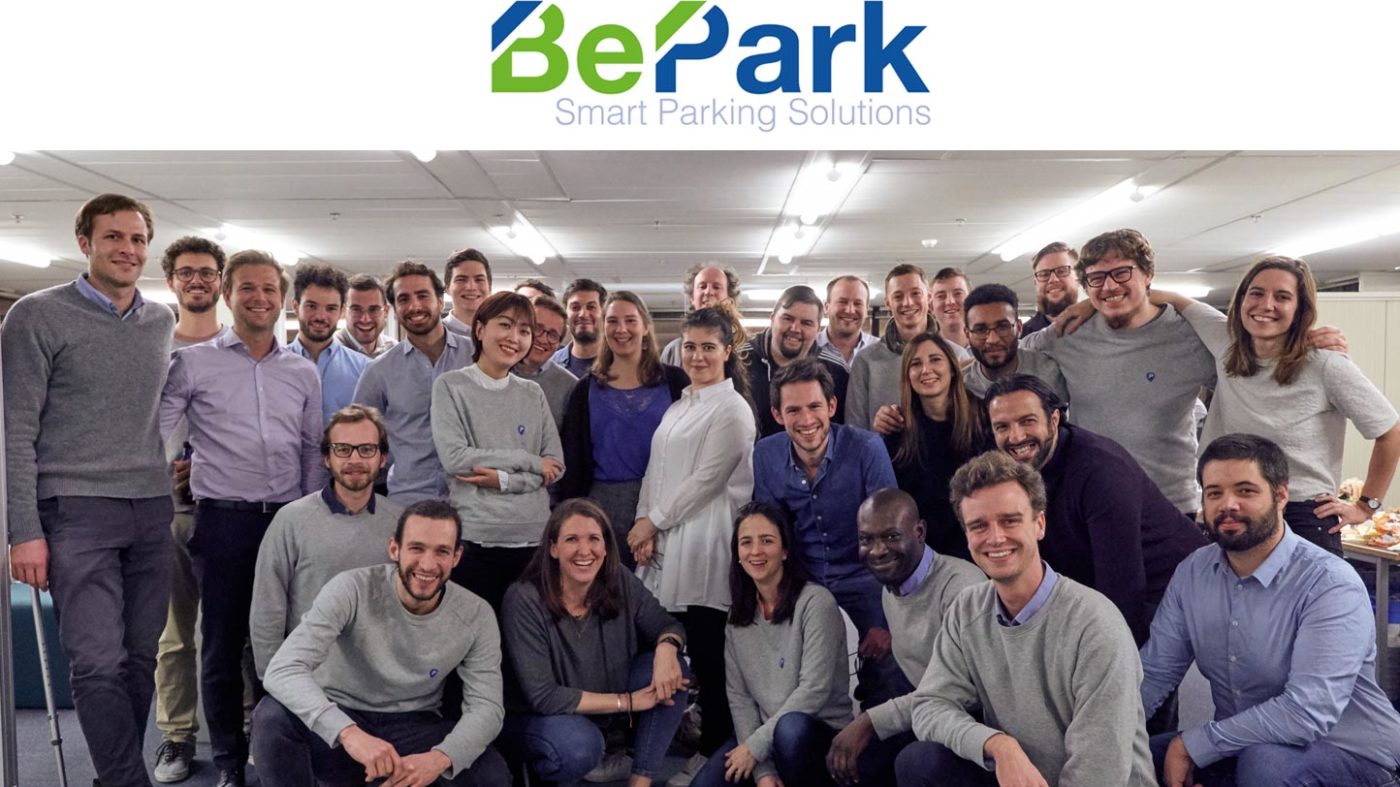 Paris Region's unbeatable 'central location, language and cultural proximity' are only some of the many reasons BePark decided to expand here. Impressed by the advanced real estate market and ecosystem, BePark has been able to tap into the local culture and form stronger relationships with their clients. We asked BePark what they thought the keys to a successful expansion is, how they have coped with Covid-19 and much more…
Please tell us a few words about BePark and your solution
BePark was born in 2011 from the antonymy between real estate and mobility, two sectors in the midst of a revolution. Attentive to users and the evolution of the market, BePark has developed digital solutions to meet today's parking needs and tomorrow to transform mobility. BePark guides users towards the intelligent management of their parking lots in order to unlock their parking potential.
What led you to decide to set-up in the Paris Region?
In order to succeed in our international expansion, it was important for us to be present in the country to which we were going to offer our services. We wanted to be close to our clients and understand the culture of the local community.
We chose France because of its central geographical location but also for its linguistic and cultural proximity. Why Paris? Because its population is dense and the market is very advanced in terms of real estate innovation and its ecosystem. Our business was created and designed to improve urban life, so it was also important to locate in one of Europe's largest metropolises.
How has the COVID19 outbreak impacted the Parking / RealEstate ecosystem you are working within France? How is that an opportunity (or a challenge) for your Company?
The crisis has brought a lot of changes in the reorganization of work. Telework is a hot topic, and may become more common in the future. This means that the use of parking will change as it has to adapt to this new way of working. This is why it is necessary to rethink its organization by digitalizing its management.
As far as the future of BePark is concerned, we believe in this opportunity and think that this is a key moment to change things. More empty parking lots means that it is possible to offer more parking spaces to citizens and thus free up urban space. In addition, we have been offering digital parking management software to our customers for two years now, so we are ready to respond to the needs of the sector.
According to you, what are the keys towards a company's successful international expansion (we mean in France)? 
Being strong in a strong market
Having a team present at the local level
Integrating into a local ecosystem
How would you qualify the workforce/talents in the Paris Region? What are your recruitment plans in the next 3 years?
Having a recruitment activity in several countries, we believe that the strength of talent in Paris and more broadly in the Paris region is good, with people coming out of very good private schools. The training is generally good, talents are at the beginning of their professional career. These candidates are of excellent quality, but they are very rare because they have many opportunities!
Concerning our recruitment plan, we plan to hire 4 people by 2020, which will make us a French team of 10 people. Then we plan to recruit 10 more people each year.
Choose Paris Experts
Sevinç Ar
Smart City & Cleantech
Expert