Opening a Business Bank Account in France Made Easy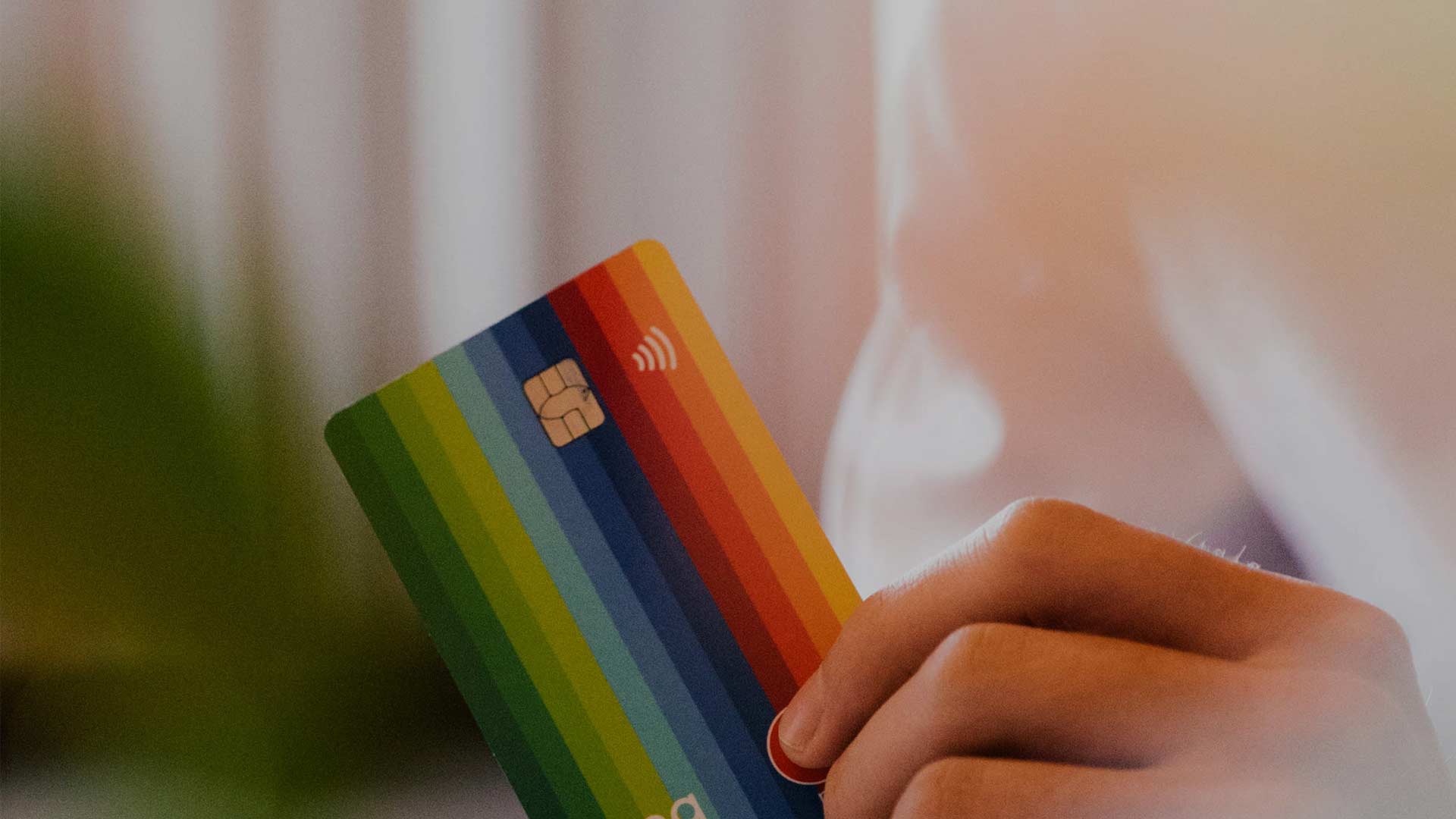 Choose Europe's central objective is to fortify the resilience of the European economic model through the amplification of shared values, best practices and the identification of distinctive assets. This initiative, which brings together 15 European IPAs (Investment Promotion Agencies), was born out of the recognition of the many common obstacles hampering the attractivity of their business ecosystems. The main objective is to position Europe as an ideal destination for companies seeking to scale internationally. Among the challenges they may face when setting up in another country, one of the most common is the difficulty of opening a corporate bank account. This is why Choose Paris Region, a founding member of Choose Europe, has taken the lead in improving the process by involving key expert partners.
Choose Paris Region presented the results of this work during a Choose Europe meeting held last September.
Choose Europe Initiative: A Collaborative Response to Business Challenges
The Choose Europe project was officially launched in September 2022, in Helsinki with a press conference attended by representatives of the 15 agencies behind the initiative. The network currently includes the cities and metropolitan regions of Amsterdam, Catalonia, Berlin, Copenhagen, Frankfurt, Helsinki, Lyon, Munich, Paris, Riga, Stockholm, Vienna, Warsaw and Zurich.
In a world facing polarities and adversities, the mission of the Choose Europe campaign is to position Europe as the ideal location for international companies looking to achieve economic success and sustainable growth.
This visionary cooperative endeavor not only underlines the shared characteristics of European metropolises but also celebrates their distinctive strengths, all directed toward the realization of a prosperous and sustainable European economic model.
Sharing Best Practices on Opening a business bank account in Europe: A Choose Paris Region initiative
Choose Europe has shed light on challenges that might hinder the European business landscape and pose obstacles for international companies seeking to settle on the continent. One of the most common challenges faced by international companies is the process of opening a business bank account.
Therefore, Choose Paris Region has taken a proactive approach to address this challenge by involving banking, legal and tax partners to tackle the topic.
These strategic workshops led to the development of informative resources, including an infographic detailing the process of opening a business bank account in Europe and a dedicated web page on the Choose Paris Region website.
This infographic and web page provide a step-by-step guide on how international companies can open a business bank account in France in eight easy steps. It emphasizes the importance of having the necessary documentation ready before approaching a bank and highlights the support of Choose Paris Region and their selected bank partners throughout the process. The steps include preparing an "information package," selecting a bank partner, compliance checks, remote meetings to discuss the expansion project, opening a capital deposit account, registering the subsidiary, obtaining a Kbis certificate, and finally, the official opening of the business bank account.
The involvement of our key selected partners such as BNP Paribas, CIC, Crédit Agricole, Afigec, Delcade Avocats & Solicitors, and Grant Thornton underscores the collective expertise harnessed to simplify the understanding of the banking landscape in Europe. This collaborative effort with Choose Europe IPAs and Choose Paris Region partners represents a significant step towards making Europe more accessible to international businesses. By addressing this challenge of opening business bank accounts, this alliance of expertise simplifies a crucial aspect of business expansion. Through transparent and anticipatory solutions, international companies are better equipped to navigate the European business landscape.
About Choose Paris Region and its support to international businesses
Choose Paris Region stands as a pillar of support for international businesses seeking to establish a foothold in the vibrant Paris Region. The agency's unwavering commitment to helping companies in their expansion efforts is evident through its expert guidance, valuable networking opportunities, and the streamlining of complex processes. With a rich repertoire of resources covering a multitude of fields such as legal and tax advice, banking, accounting, relocation, human resources and real estate, Choose Paris Region provides international companies with the tools and knowledge they need to enter the French market.