5 Tips to Make your Move to Paris Region a Success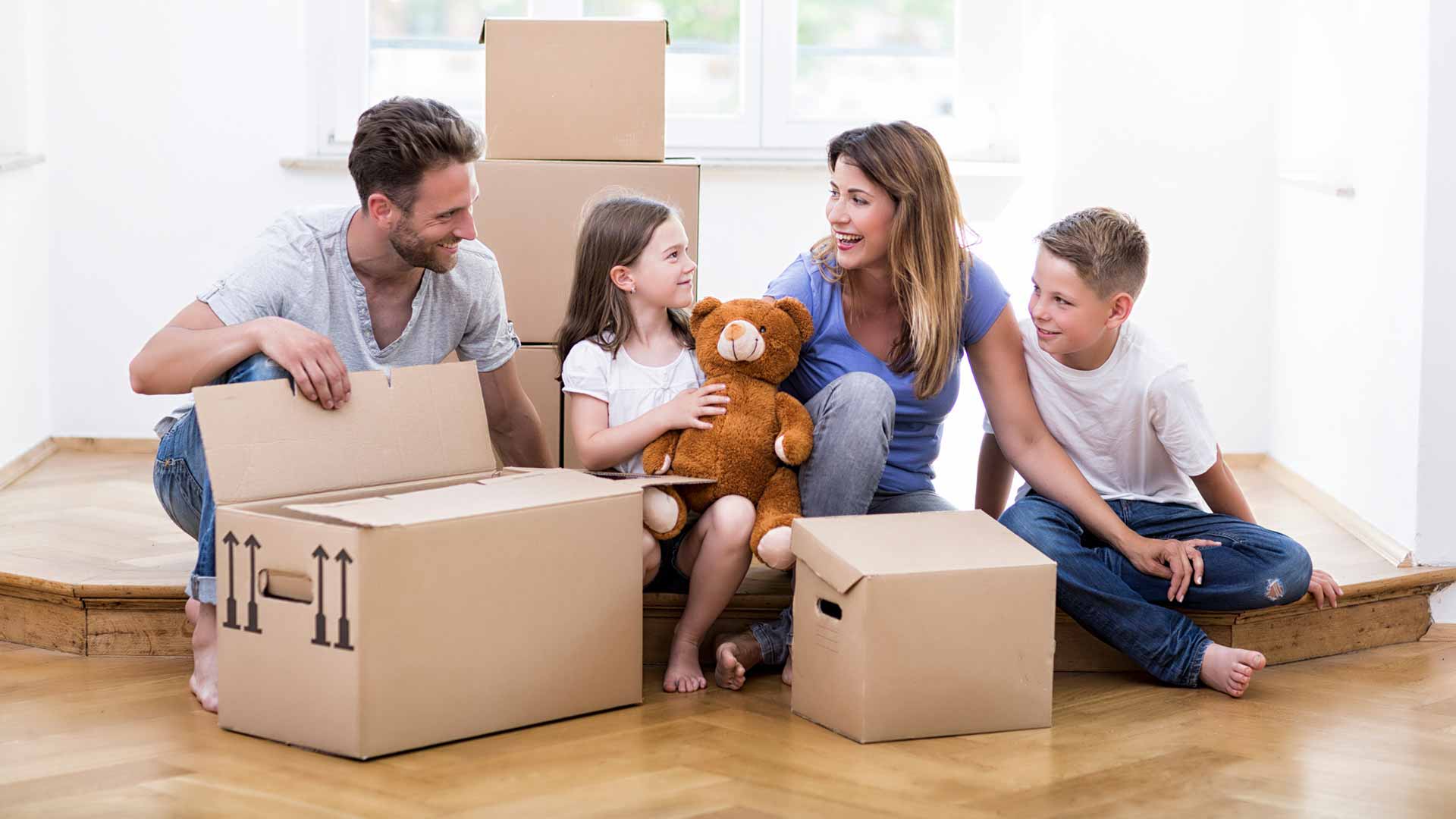 Moving a family's life across the world, settling in, and fitting in, can be quite a challenge for expats and their families when relocating. Here are some tips for acclimatizing, to help make your move to Paris Region a success.

Anticipate Cultural Differences
By doing as much pre-trip planning and reading as you can before your move, you will not only be more prepared to embrace the differences, but it can reduce culture shock.  Educating yourself on the French culture can help maintain local rules and prevent miscommunication. There are over 2.5 million French expats in the world, reaching out to the French community in your home country to exchange tips and advice could be a good start to learn about the French way of life before you set a foot in Paris Region!  Relocation services are undeniably a good way to ensure a smooth transition into your new life. Some agencies based in Paris Region provide the keys of a successful relocation through intercultural coaching sessions and workshops:
Expats Communication offers intercultural programs to better understand the cultural challenges expats might face depending on their phase of expatriation and target goals.
Anemo is a startup dedicated to the development of Cultural Intelligence offering training courses to extract the full potential of an organization's cultural diversity to work effectively in an intercultural context.
Build a Social Life through Expats Communities
Paris Region is called home by 1.7 million foreign residents, a crowd speaking a wide variety of languages. Expat groups are a great way to meet like-minded individuals who are experiencing a similar transition. Take a glance at some of Paris Region's most popular international communities and learn more about their network, events, institutions and schools.
Many expat groups can be found on social networks and can help with a smooth settlement into Paris Region:
Develop your Project and Boost your Career
Why not take the opportunity of being in Paris Region to start what you have always dreamed of? Especially for expat partners, the expatriation may be the time to launch a new project that you had in mind for a while or simply a great chance to find business opportunities like nowhere else. It could be writing a blog, become a volunteer, find a job, launch a company, start a new course … Expatriation must also be a new beginning and adventure! Paris Region hosts many international companies and has a very dynamic employment market offering professional opportunities to international talents and expatriate spouses whose profiles can be strongly valued. Networks of public and private players facilitate the professional integration, for example:

For non-European expats who wish to work in France: whether it is to start your own business, or to find a job, it will be necessary to check that your visa allows work in France. If not, you will have to look into the process for initiating a visa application: all the information you might need is available on the official visa website.

Start Learning French
Learning French will help you communicate, discover the French culture, and mix with locals. To help you in the process, Paris Region launched QIOZ, a free e-learning platform for language learning (French, English, Spanish, German), accessible to all residents of Paris Region over the age of 15, regardless of their level. With Qioz, making progress in French is fun and easy thanks to lessons based on clips from movies, TV series, music videos or news reports.
Furthermore, many agencies and companies specialized in helping expats in Paris Region offer French courses to facilitate their integration, feel free to check out two of them: Alliance Française and Institut Français. These two institutions also have large networks including many schools located in several countries to promote the French language, which means that expats can even start learning French before relocating to Paris Region!

Explore!
Connecting to your new surroundings and exploring to the local points of interest can have a particularly beneficial effect on the transition. Heading to museums, public buildings and parks can help you gain a greater understanding of the local history and feel a greater sense of connection. Discover all the faces of Paris Region through cultural outings : diverse shows in English, French films with subtitles with Lost in Frenchlation, events organized by cultural centers such as: American Library of Paris, The Irish Cultural Center, Japan Cultural Center... Check out all the current events and outings in the area on the official website for Paris Region.

A Large Network of Partners for a Smooth Settlement in Paris Region
Moving to a new country or city is easier when you have experts by your side. To ease the transition to France and help expatriates quickly feel at home in their new host region, many multilingual services and providers are dedicated to supporting expatriate families or companies hosting foreign employees. We can help connecting you with them to: understand immigration formalities, find accommodation, or get a guarantor, find the right school for your children, open a bank account, learn about cultural differences, find a job, etc. Feel free to download our guide for more practical advice if you plan on relocating to Paris Region!
As well as being a top business destination, Paris Region offers an unbeatable and affordable quality of life with a rich culture, outstanding architecture, fascinating history, green spaces, renowned gastronomy, excellent education, and world-class infrastructure. There is a lot to do and for everyone: check out our website for more information!
Choose Paris Experts
Olivier Allegret
Head of Client Solutions
Expert